Why would you want to be a contributor?
Contributors are the creators of the ecourses in the bundle. By including one of your courses in our bundles you'll make quite a bit of money, get ample exposure, grow your email list, and more.

Read More
High Earnings
Most of our contributors are still pinching themselves at much money they made with us. We are telling you, our bundles work, and you will make more than you ever thought possible!
Huge Exposure
Partnering up with us as a contributor is a great way to build brand awareness without investing any money, and get thousands of testimonials and mentions about your e-course forever after.
True Partnerships
It is also a great way of getting to know other influencers in your industry & build relationships with them. We love how on every bundle our contributors work together to make the most of it!
Do you trust Jenna Kutcher's business decisions?
From Ashlyn Carter or Natalia Benson to Jenna Kutcher, The Everygirl, Create & Cultivate or Elsa's Wholesome Life, we've partnered up with some of the best course creators on the Internet and can't wait to partner up with you too.
View More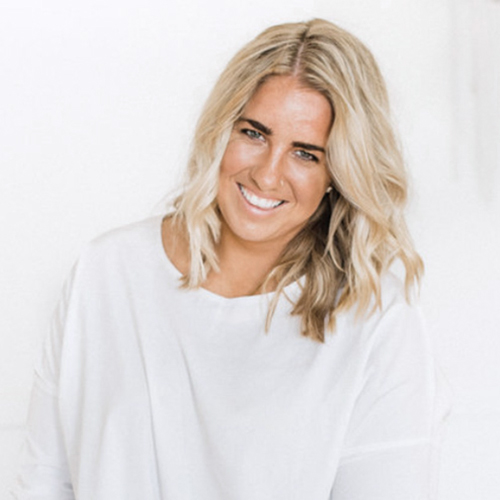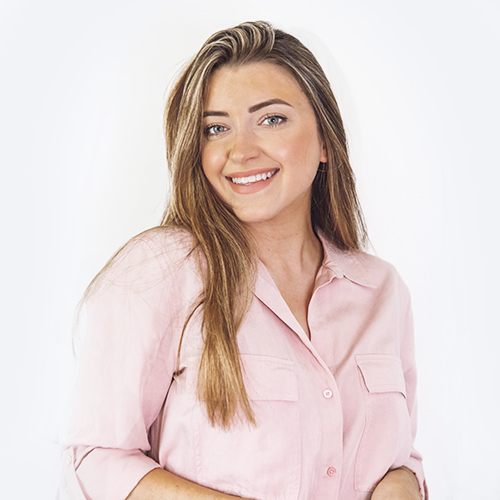 "I am so appreciative of you for including me in the bundle, and I can't quite believe its success. This kind of opportunity is a one time thing, and it will really change our lives and business for the better."
Our bundles truly are a win-win-win.
Who can participate as a contributor?
Anyone who owns a digital product (ebook, online course, video set, etc..) that falls within the category of a bundle can participate. We normally reach out to past affiliates, and then we fill in the rest of the spots by searching for ecourses we find online. If you have an ecourse or ebook and you want to be included, you can also reach out to us yourself. We'll take into consideration the topic, table of contents, sales page design and copy.
How much money will I earn?
We wouldn't be able to say. Some of our contributors make $3k – $5k and some $500k+ (true story). Contributors earn a commision of 70% on every bundle they sell, so those with a bigger or very loyal following normally make quite a lot. Additionally, 20% all affiliate's sales will be shared between those who have contributed content for the bundle based on the value contributed. In any case, what's sure is that you will make way more than what you are used to making on your own, so there's nothing to lose, only to win.
When and how will I be paid?
We take care of all payments. product distribution and customer care and will pay you send your cut via Paypal or wire transfer four weeks after the sale.
How do I know how much I sold?
We use an affiliate software so we can track which sales come from whom. You will have your own username and password and will be able to see at any given time, in real life, each time one of your followers purchases a bundle and how much that means for you.
How do you choose which products to include?
We normally reach out to past affiliates first and ask if they have any ecourse they want to put forward. We always try to include our affiliates whenever possible. After that, we fill in the rest of the spots by searching for ecourses we find online. We take into consideration the topic, table of contents, price, and sales page (both design and copy). If we have two ecourses with similar quality, then we look at your following/engagement as the tiebreaker.
What subjects do you look for?
We'd love to tell you we are open to work with you no matter your course topic, but the truth is that if you have a very unique course or very niche, we may not have other courses we can bundled it with. In any case, you've got nothing to lose by sending it to us. Think that even if you have a course on fishing or esotericism, we'll be able to put together a hobbies' bundle eventually. If you are interested in working with us, send it our way and we'll see what we can do!
Doesn't it sound too good to be true?
Yes, it does, but that doesn't make it untrue or a scam, just great! A lot of people have been very skeptical in the past that this would be benefitial for them when we first emailed them, which is why we encouraged them to reach out to someone who has worked with us in the past and directly ask them about their experience – we knew they'd convince them! Thankfully we've grown a lot and most people have heard of our bundles by now, but if that's not the case and you still have doubts, please, go ahead and reach out to anybody who's worked with us in the past!
Love it! How can I apply?
If you want us to take into consideration one of your products to include in one of our bundles, send us the sales page url and your instagram handle and we'll add it to our spreadsheet of courses/ebooks. We'll contact you whenever we are putting together a bundle where it can be a good fit! Our email is hello (at) thebundleco (dot) com.
For any questions we are here to help.